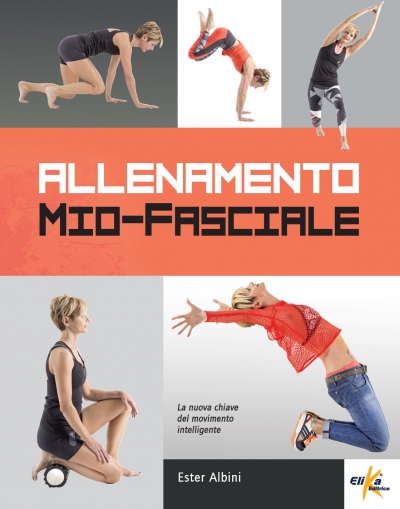 Allenamento mio-fasciale
"Myofascial training"
Pubblicato: 06-2018
ISBN: 9788898574421
Codice: 6018
Pagine: 320
Formato: 19,3 x 25,4 cm
Peso: 1.3 Kg
Prezzo:
28,00 €
VAT included
Abstract
Richiedi informazioni
Language: Italian
Summary
The F.RE.E method (Fascial Real Emotion) is a new way to conceive movementin a way that is able to improve flexibility, mobility and strenght, together with posture, balance and coordination, and to get rid of body aches.

Its goal is to recalibrate myofascial sistem's integrity, throught specific movements, pressure and rubbing that will stimulate the fascia, our main sensory organ.

This manual is your opportunity to start feeling free again in your own body, thanks to this revolutionary method.
Take a look at the preview in the section "Allegati"
Potrebbe interessarti anche